Singapore Airlines Baggage Allowance [2019]
Website – www.singaporeair.com
Singapore Airlines is the National Flag Carrier of Singapore. Singapore Airlines flies to about 70 destinations in 38 countries.
Knowing your Singapore Airlines Baggage allowance can make a difference in your journey and ensure safety and comfort.
For easy identification, do also label your checked baggage with full contact information.
---
Singapore Airlines Baggage Allowance Summary
Singapore Airlines Hand Baggage Limits
1 FREE Hand Carry on
1 FREE Personal item
22cm x 14cm x 9cm
MAX 7KG Weight
---
Singapore Airlines Check-in Allowance
You can carry up to two bags into the cabin with you depending on your class of travel.
Premium Economy Class / Economy Class – 1 FREE piece,  7KG,
Sum of length, width and height of each piece should not exceed 115cm.
Suites / First Class / Business Class – 2 FREE pieces, 7KG
Sum of length, width and height of each piece should not exceed 115cm.
---
Singapore Airlines Personal Item Allowance
Some personal item is allowed on board free of charge (in addition to your cabin baggage allowance):
Handbag
Camera bag
Briefcase
Laptop/notebook bag
Overcoat
Umbrella
Reading material
Infant's food and care items (up to 6 kg)
Duty-free goods (where permitted).
Singapore Airlines Checked Baggage Allowances
Singapore Airlines will apply the baggage allowance that is shown on the ticket
Singapore Airlines Weight Limits
CABIN CLASS

ALLOWANCE

PPS CLUB

 GOLD

Suites

50kg

100% extra

70kg

First

50kg

100% extra

70kg

Business

40kg

100% extra

60kg

Economy

30kg

100% extra

50kg

Infants are allowed 10kg of baggage. Additionally, a fully collapsible stroller or pushchair and carry-cot or car seat may be checked in without charge.
Baggage weight limitations

If you are travelling to and from Australia, Bangladesh, Brazil, Brunei, Denmark, Italy, Netherlands, New York, New Zealand, Russia, Saudi Arabia, South Africa, Spain, Sri Lanka, Turkey, United Arab Emirates and United Kingdom, please note that, in accordance with local Occupational Health Safety rules, each of your checked bags cannot exceed 32kg.

You will be required to re-pack your baggage if the baggage weight exceeds 32kg.
---
Singapore Airlines Restrictions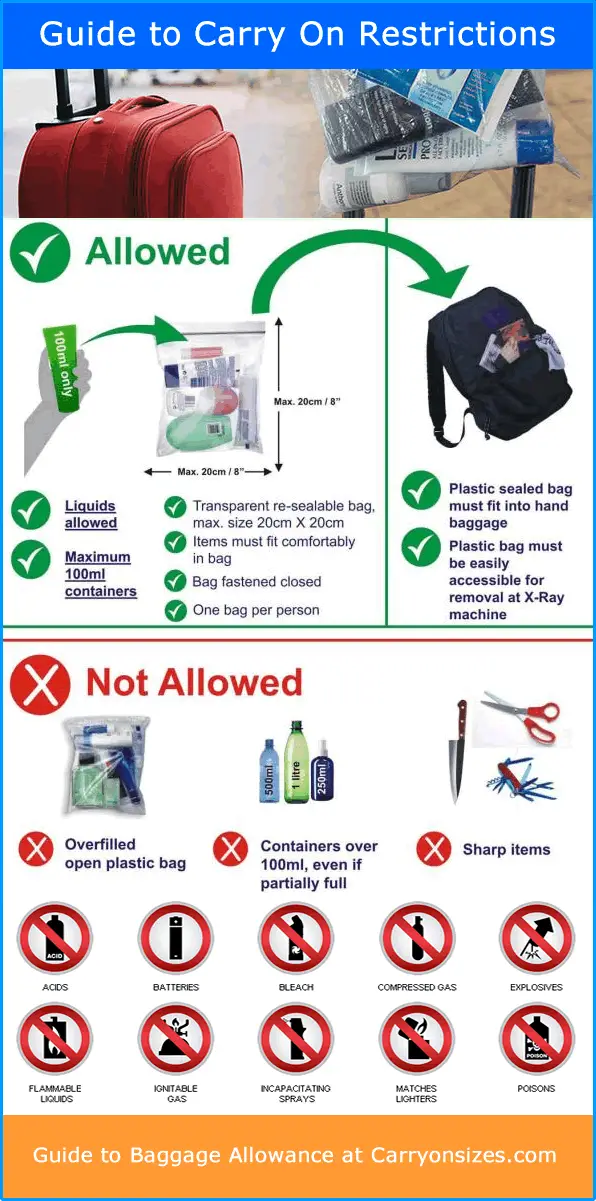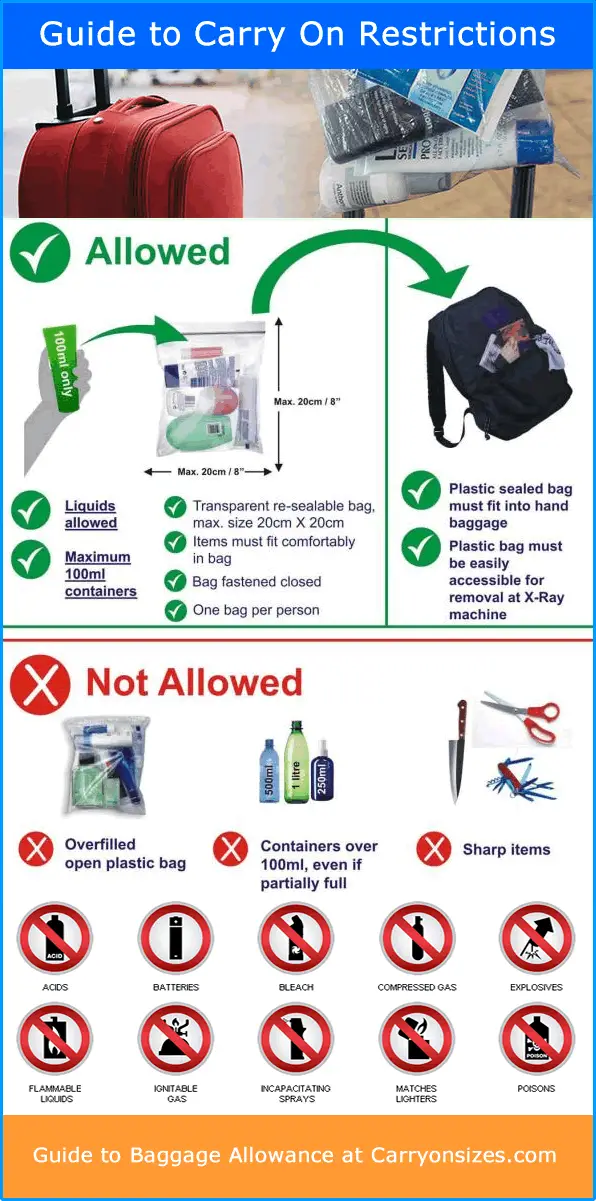 Singapore Airlines Restrictions You are strongly advised against packing the following items into your checked baggage:
Laptop
Medicine
Securities / Negotiable papers
Silverware / Precious metals
Money / Jewellery / Other valuable items
Business / Travel / Identification documentsValuable and fragile items


Singapore Airlines Baggage Tips
Be familiar with Singapore Airlines' baggage fees and rules before you take off.
Limit the number of bags you take and reduce the potential for additional baggage fees by sharing luggage.
Pack light and consider using a compression device to fit all of your items into a smaller space.
Joining the Singapore Airlines rewards program or frequent flier program may allow you to check bags for free.
Consider Compression Packing to remove all the excess air.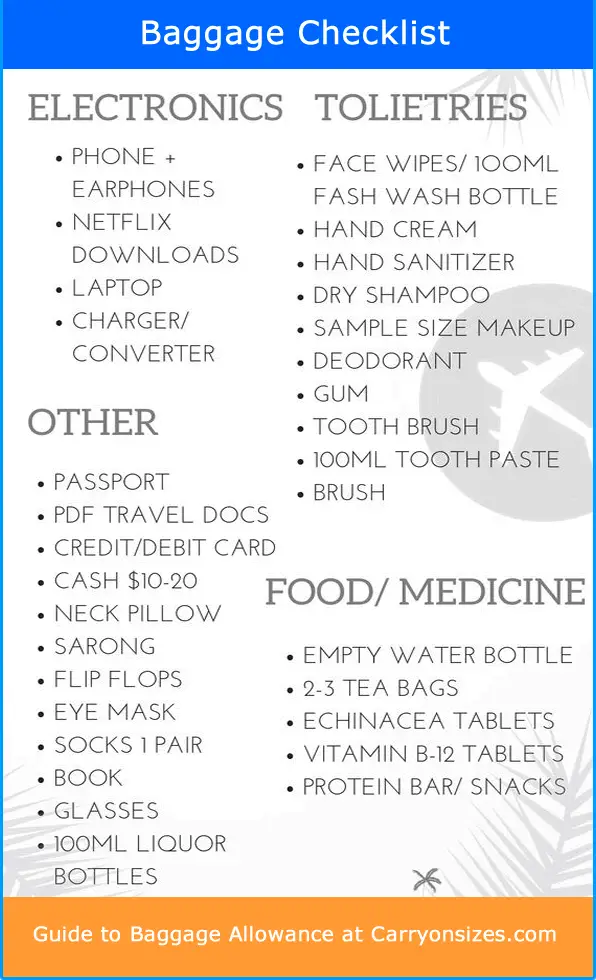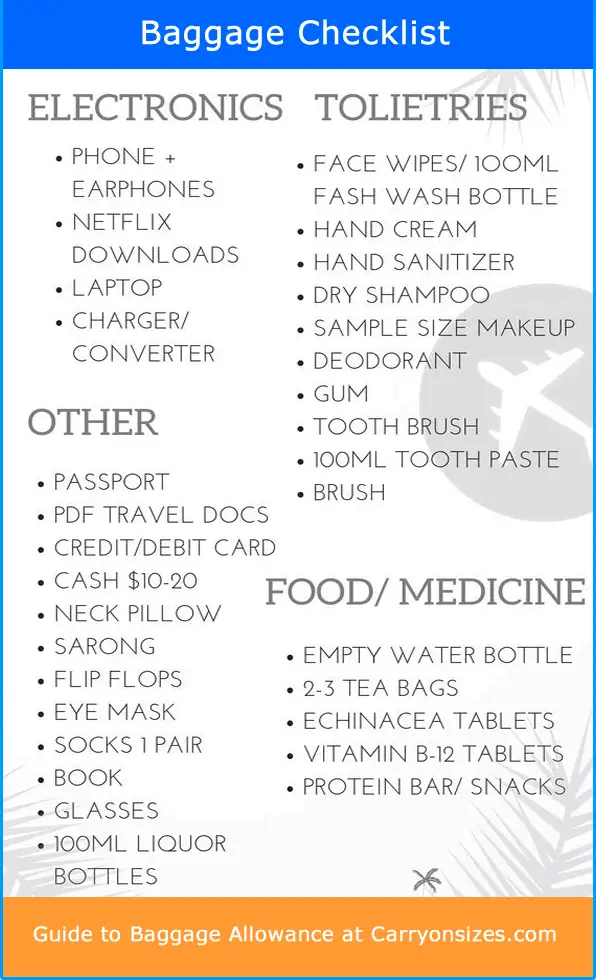 More Info on Singapore Airlines Baggage Allowance Policy